Iris Autocenter, recovery of your vehicule at the best price
Estimated sale price of your car
Your car will be taken back at the best price and paid for within 24 hours.
Selling your car is not always easy, Iris Auto Center will take care of everything for you. Avoid the risks associated with the sale of your used car between individuals and simplify your life by avoiding all administrative procedures !
Iris Autocenter, recovery of your vehicule at the best price
Estimated sale price of your car
"Everything sells; it's just a question of price." Trust us and opt for our recommended sale price.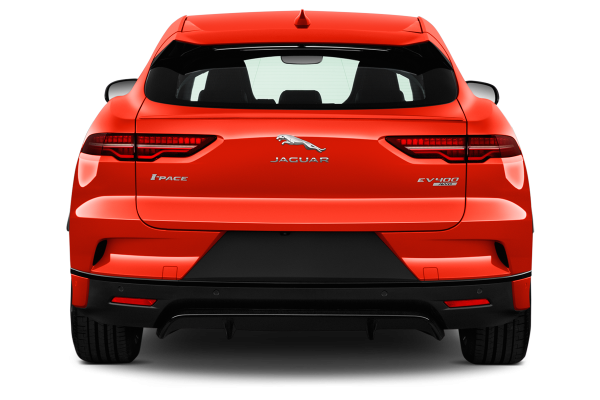 A quick sale at the best price
We specialise in correctly valuing your car!
Iris AutoCenter offers two selling options
A covered spot in our showroom.
Photos taken of the vehicle.
An advertisement published on our website, and on several other used-car websites.
Sales support.
A designated salesperson who sells your vehicle for you.
A full vehicle check-up including a top-up of consumables.
As a leader in the auto sector, Iris AutoCenter has a network of dealers who will immediately buy back your vehicle at a fair price.
After appraising the vehicle, we will present it to the dealers and propose you the highest offer. How does that sound? Shortly afterwards, the money will go straight into your bank account.



Vehicle sale price incl. tax Commission incl. VAT – Check-up included

Up to 10.001 from 15.000€
Up to 15.001 from 20.000€
Up to 20.001 from 25.000€
Exterior and interior clean
Home pick-up or delivery of your vehicle: on quotation
How does the selling process work at Iris AutoCenter?
01.

Valuation
An expert values the vehicle and determines its sale price.
02.

Advice and choice of selling option
You choose the selling option that's right for you.
03.

Sale at the best price
We take care of the whole process of selling your vehicle.
04.

Payment
The sale amount is paid into your bank account, minus any fees.