Meet the team
Iris AutoCenter has a team of automobile enthusiasts, who are determined to restore the reputation of the used-car sector. Thanks to Iris AutoCenter, it is possible to buy a used car without worrying and sell a car without being ripped off. The team has expanded gradually and is now able to offer service that's close to perfection. Iris AutoCenter has become a go-to option for buying or selling vehicles with complete peace of mind.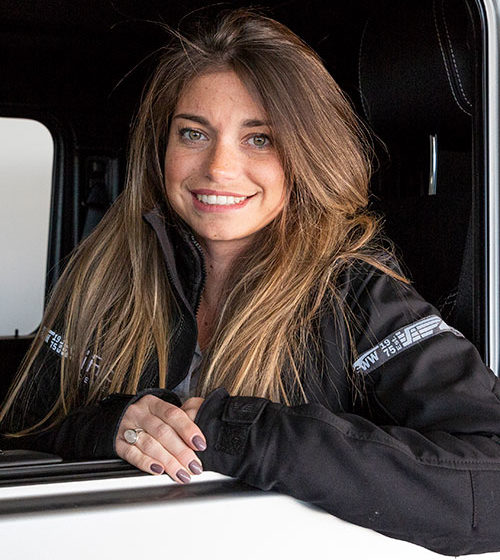 « Fair, honest and transparent »
These are the key words of Iris AutoCenter's founder. When Iris AutoCenter was established, Lara had no idea what an electric window or power-assisted steering was. Fresh out of university, with no experience in the sector, she managed to create a leading car-sales business in just five years. As she loves to say, "at that price, we can sell it; at this price, we have to sell it."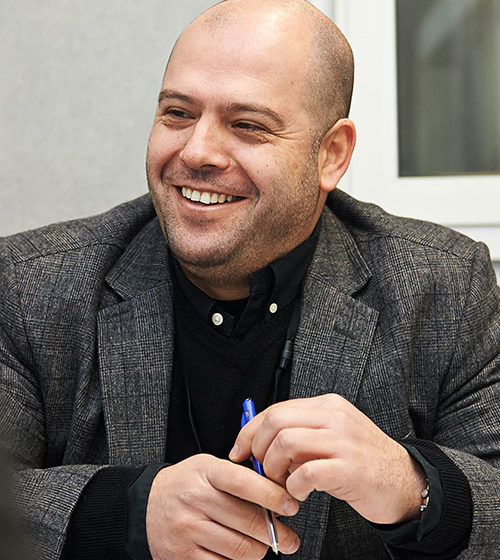 « A walking encyclopaedia »
Passionate about the auto industry and with over 30 years' experience, Jean knows everything there is to know about cars. He can appraise vehicles quickly without any assistance, and will give you a more accurate answer than an online sales platform or a car encyclopaedia going back to the 1920s! And if you bought your Renault Clio in February 2013, he'll know you received the Easy Life pack! His smile and good humour are a real blessing to the team.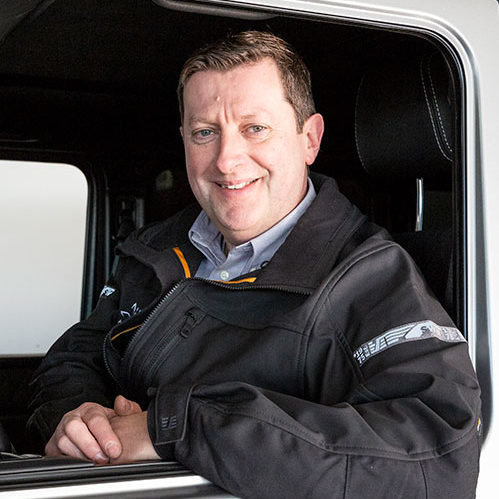 Sales manager
Didier, Vendeur
« The right-hand man »
An expert in Citroëns, Didier will manage your case flawlessly. Calm, eager to help and highly attentive, he'll offer you advice that's tailored to your needs. Customer loyalty is his speciality; that and mechanics. You wouldn't know it, but Didier speaks Polish. You can't judge a book by its cover!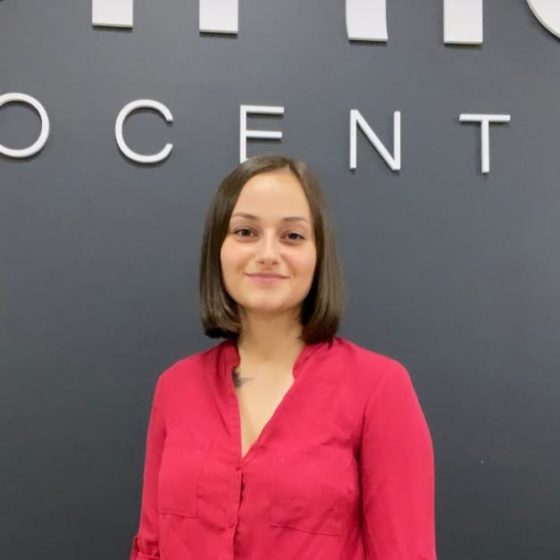 Office Manager
Whitney, Office Manager
« Exceptionally clear-sighted »
If you can see things clearly from the outset, you do not have to be a car enthusiast to provide excellent service – even if you do have a Honda Type R as your screen background. What's weird about that? Withney will be the first person to assist you. Her perfect command of three languages is a huge asset. Her passions are sport and, since 2018, cars!
Site Manager
Dorian, Site Manager
« Liégeois and proud of it »
Dorian joined the team at the beginning of 2022 as site manager of ANS. His professional background, his team management and especially his customer experience is a real plus for Iris Autocenter. He will be your contact person at Ans to answer all your needs. What we like most about Dorian is his good mood every day, his humor and his repartee.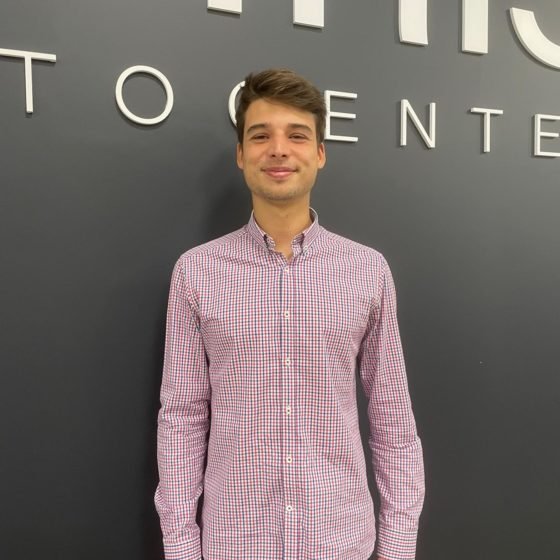 Sale's Advisor
Noé, Sale's Advisor
« Nice to meet you, I'm Noé »
Noé finished the Ephec in Accounting but he quickly realized that customer contact and especially the relational side was missing from his professional life. Passionate about cars, his professional career took a completely different turn when he joined the Iris Autocenter team in March 2021. Noé takes care of each customer as if it were his only customer. Your satisfaction is his priority. His favorite car is the Mazda Mx5.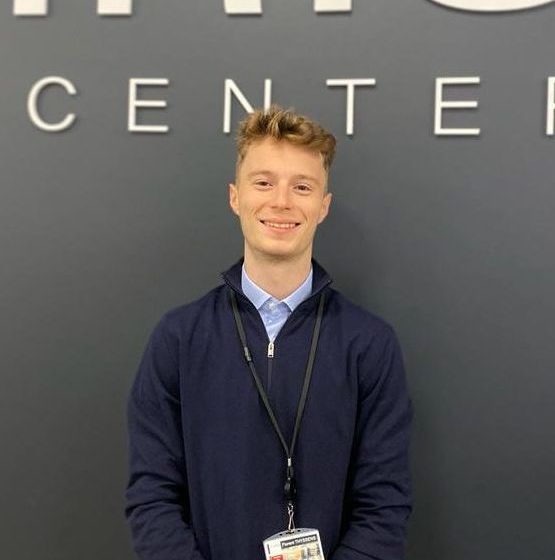 Sale's Advisor
Florent, Sale's Advisor
« The BMW purist »
Just like the rest of the team, Florent is a true car enthusiast but above all a BMW purist. Florent is currently studying for a Master's degree in Sale's Management in order to optimise his performance. His thirst for knowledge and learning will allow him to approach your needs at 360 degrees.
Sale's Advisor
Gilles, Sale's Advisor
« Discreet and competent »
Obviously, at Iris Autocenter, there are only car enthusiasts and Gilles is one of them. Very calm by nature, his mastery and knowledge of the automotive sector is quite impressive. In addition to cars, Gilles has another hidden talent: light decorations during the holiday season.
Logistic Operator
Youri, Logistic Operator
« No problem »
Youri has been part of the team since 2013 and is in charge of stock management. From vehicle preparation to delivery, Youri is like the Mc Gyver of Iris Autocenter. Always ready to find the best solution for you thanks to his overflowing imagination.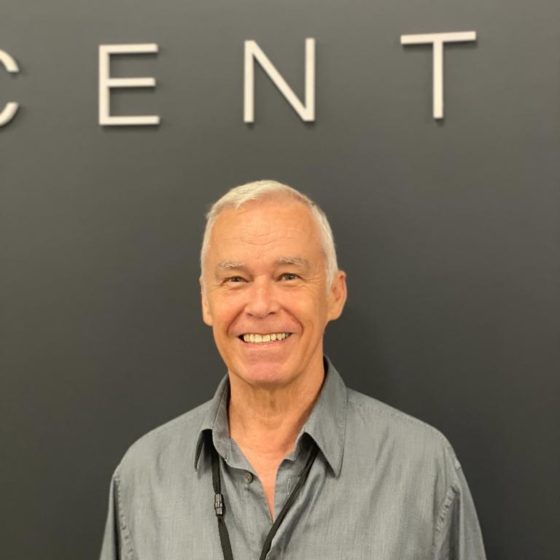 Logistic Operator
Michel, Logistic Operator
« Miche, the veteran »
17 years old and in the prime of his life, Michel bends over backwards to get vehicles through the technical inspection in record time.
A delivery on cork? Miche takes care of it. His nerve helps us enormously in being able to perform miracles and each time in a good mood.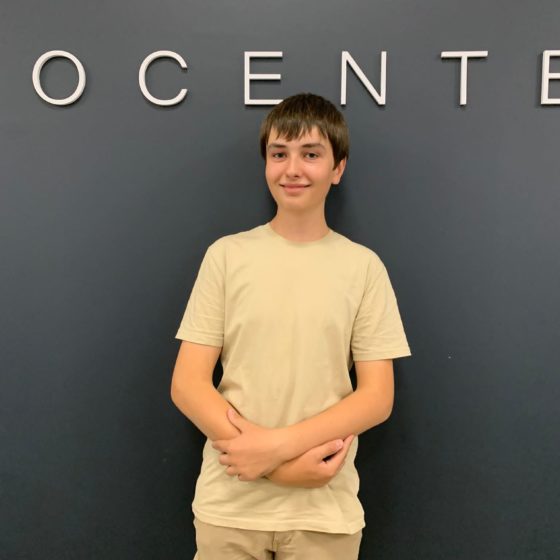 Job student - advertiser
Antoine, Job student - advertiser
« The youngest of Iris AutoCenter »
At the age of 16, Antoine knows more about cars than the entire Iris Autocenter team combined.
During the school vacations, he puts the cars on sale on the internet and does not hesitate to share his knowledge of cars with the customers during the delivery. Even faster than Google, cars have no secrets for Antoine!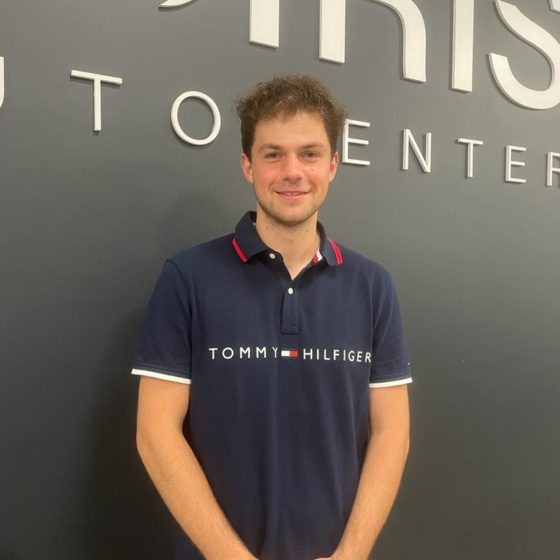 Job student - advertiser
Sébastien, Job student - advertiser
« The Happy One »
Sébastien is in charge of putting vehicles on sale on the internet outside of his studies. Always ready and in a good mood, if he sees that a customer needs help, he will drop everything to help him.