Meet the team
Iris AutoCenter has a team of automobile enthusiasts, who are determined to restore the reputation of the used-car sector. Thanks to Iris AutoCenter, it is possible to buy a used car without worrying and sell a car without being ripped off. The team has expanded gradually and is now able to offer service that's close to perfection. Iris AutoCenter has become a go-to option for buying or selling vehicles with complete peace of mind.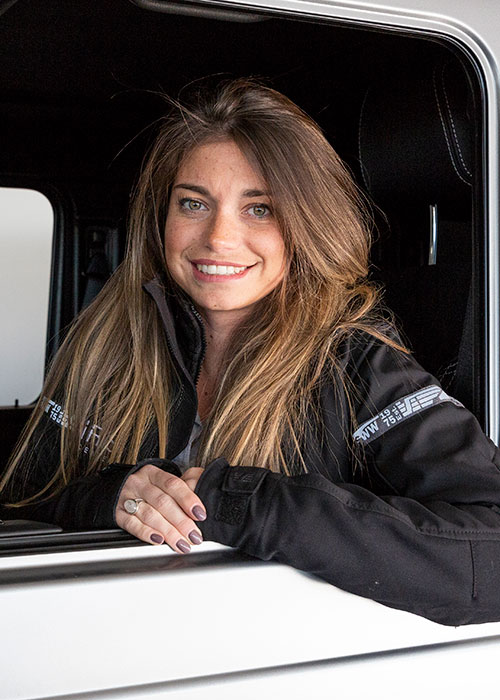 « Fair, honest and transparent »
These are the key words of Iris AutoCenter's founder. When Iris AutoCenter was established, Lara had no idea what an electric window or power-assisted steering was. Fresh out of university, with no experience in the sector, she managed to create a leading car-sales business in just five years. As she loves to say, "at that price, we can sell it; at this price, we have to sell it."
« A walking encyclopaedia »
Passionate about the auto industry and with over 30 years' experience, Jean knows everything there is to know about cars. He can appraise vehicles quickly without any assistance, and will give you a more accurate answer than an online sales platform or a car encyclopaedia going back to the 1920s! And if you bought your Renault Clio in February 2013, he'll know you received the Easy Life pack! His smile and good humour are a real blessing to the team.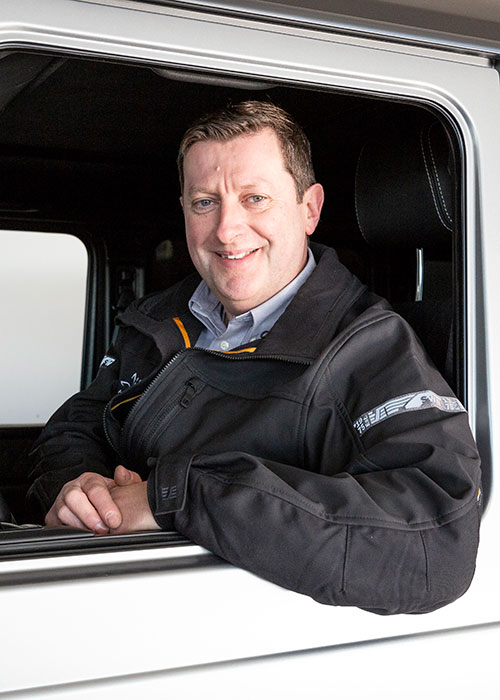 Office Manager
Didier, Saleperson
« The right-hand man »
An expert in Citroëns, Didier will manage your case flawlessly. Calm, eager to help and highly attentive, he'll offer you advice that's tailored to your needs. Customer loyalty is his speciality; that and mechanics. You wouldn't know it, but Didier speaks Polish. You can't judge a book by its cover!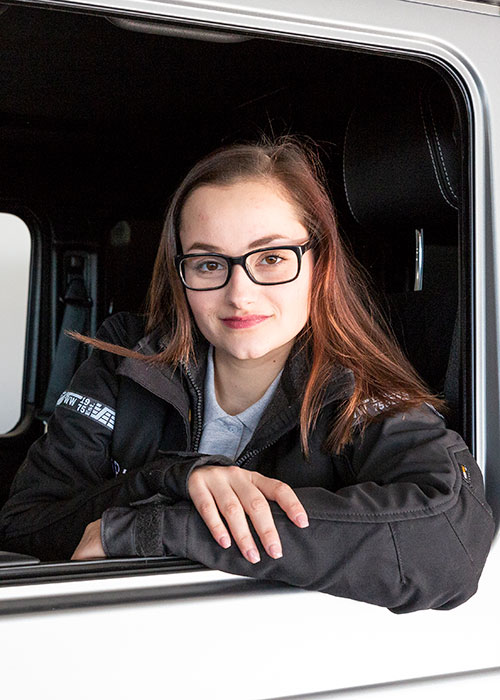 Office Manager
Whitney, Office Manager
« Exceptionally clear-sighted »
If you can see things clearly from the outset, you do not have to be a car enthusiast to provide excellent service – even if you do have a Honda Type R as your screen background. What's weird about that? Withney will be the first person to assist you. Her perfect command of three languages is a huge asset. Her passions are sport and, since 2018, cars!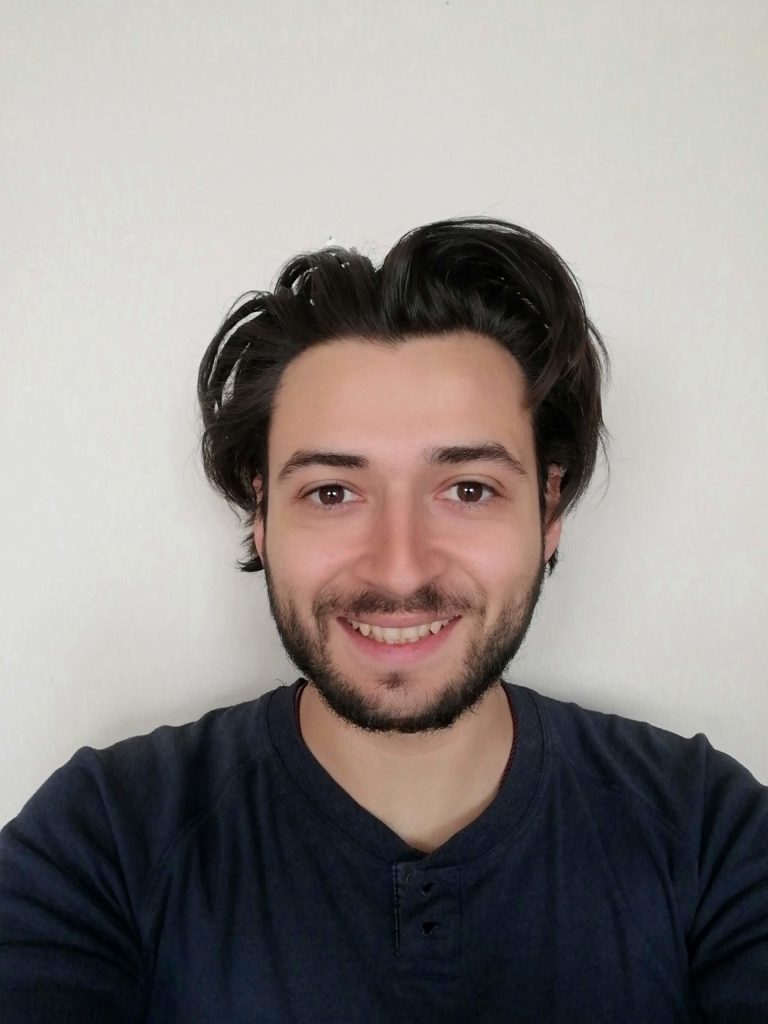 Seller
Michael, Sales Advisor
« The Funny Guy »
Michael joined Iris Autocenter in the summer of 2019. Straight out of Escape Games, he felt like he wanted a new challenge and joined the automotive world. Customer satisfaction is his priority in order to provide service.
Pay us a visit or get in touch: visit us